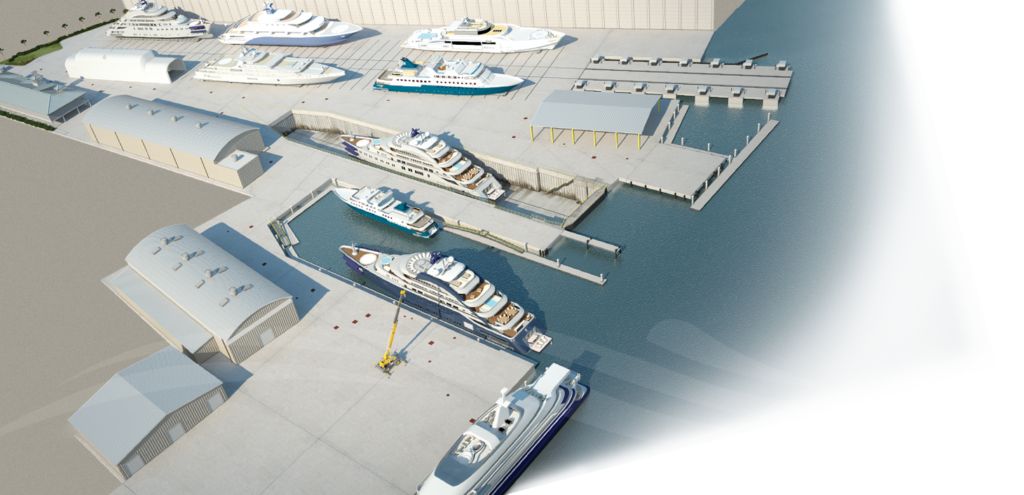 2010 –  The Terminal was bought by Colonial Oil for use as additional dock space for the loading of fuels. Colonial expects to lease out remaining dock and terminal for yacht repair.
2016 – Colonial group starts work on a new Yacht repair facility on the site
The Savannah Yacht Center will open in late 2018.