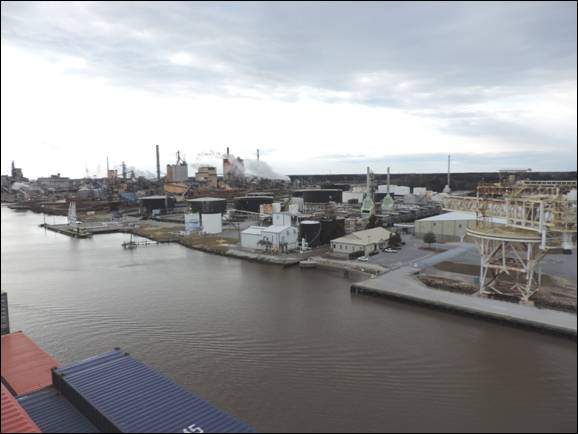 Welcome to Epic Midstream, a leading independent liquid bulk storage and logistics solutions provider.
Epic successfully bridges the gap between supply and demand centers through efficient logistics planning and expert management.
With a flexible approach to every customer's unique requirements, Epic manages the storage and transportation requirements for many of the world's leading market participants.